Better Senior Living For All
Family Owned
For over 15 years, The Blake has been helping seniors live rich, full lives. We're committed to delivering the highest quality and value in everything we do, and we continually strive to do even better.
Gourmet Dining
At The Blake communities, we recognize that living your best life means eating amazing meals. You can't have one without the other. That's why we take such pride in serving delicious food made from the freshest seasonal ingredients, and served by a professional staff who are committed to elevating your dining experience. Enjoy full-service meals in the grand dining room, appetizers and cocktails in the piano bar and lounge, or sip your favorite coffee drink alongside a dish of delicious ice cream at the cafe. It's your day – live it just how you want.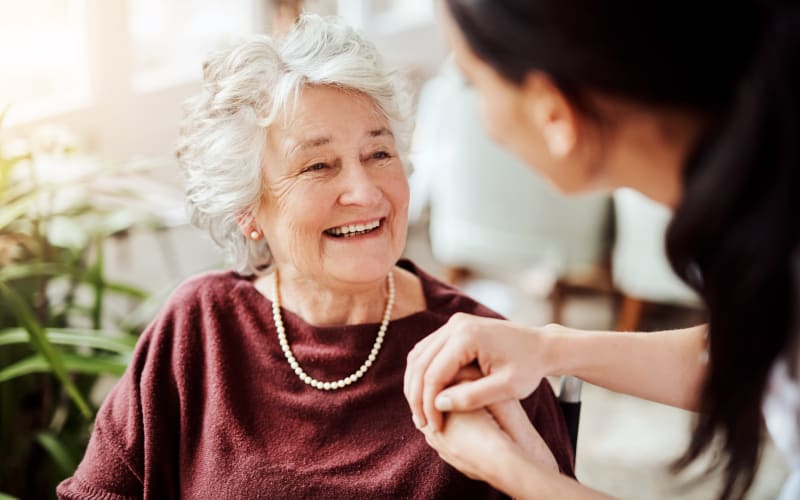 Work With Us!
The Blake is always looking for passionate people to join our growing team. Are you committed to providing top-tier service and care? We show our commitment to your success by offering an environment that encourages growth and a company culture that's fun, engaging, and inviting. Explore our open positions to learn more!